In order to properly chronicle the changes we'll be making to the house, we of course have to post the before photos, so here they are!
Front of the house: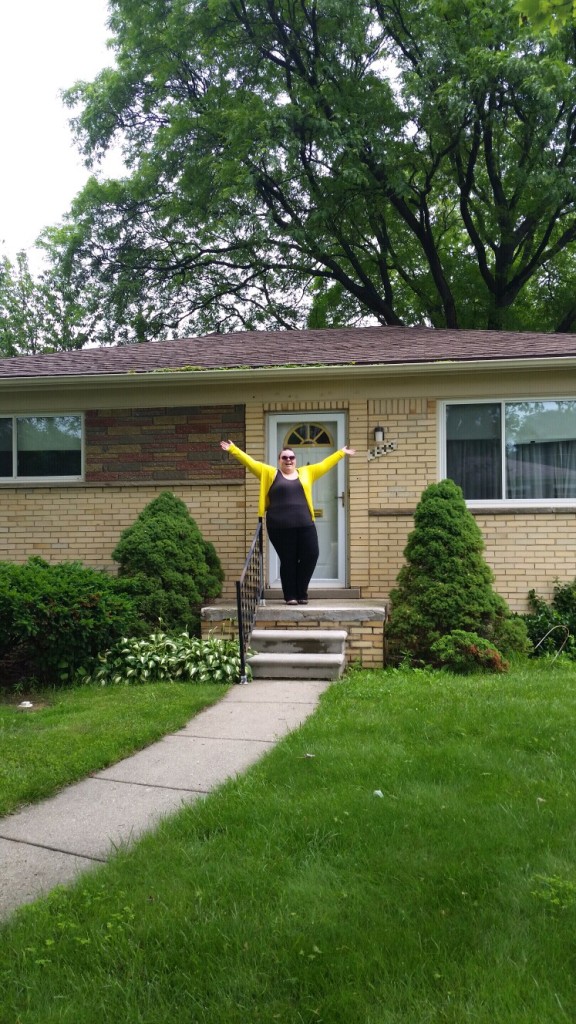 Living and dining room: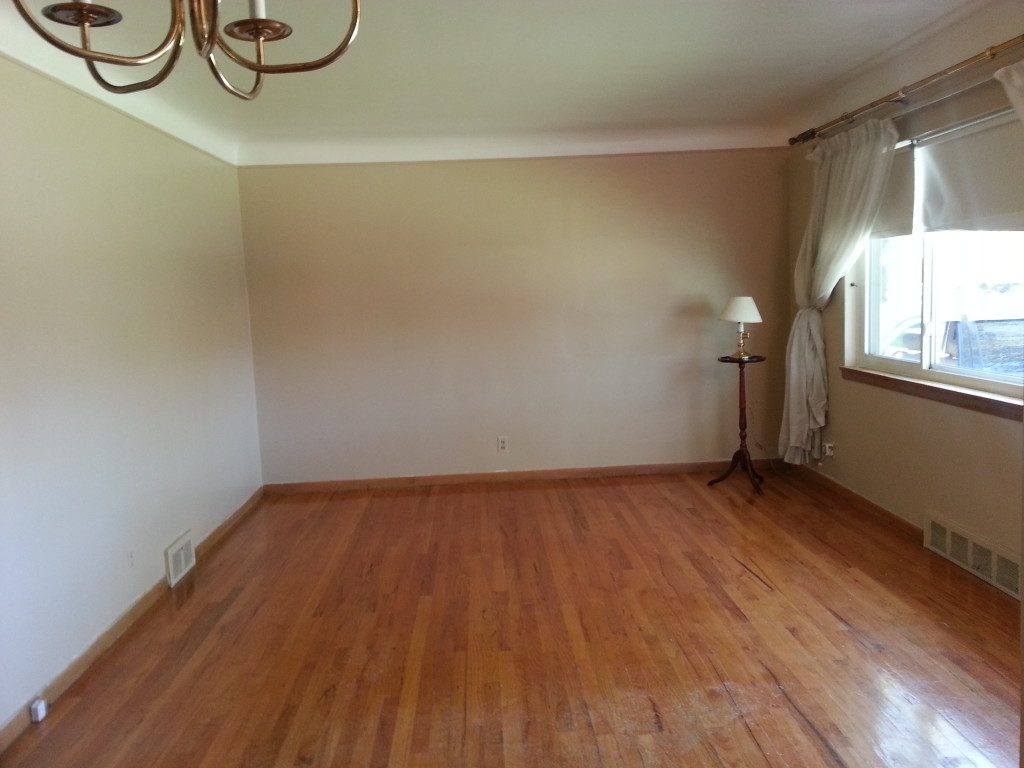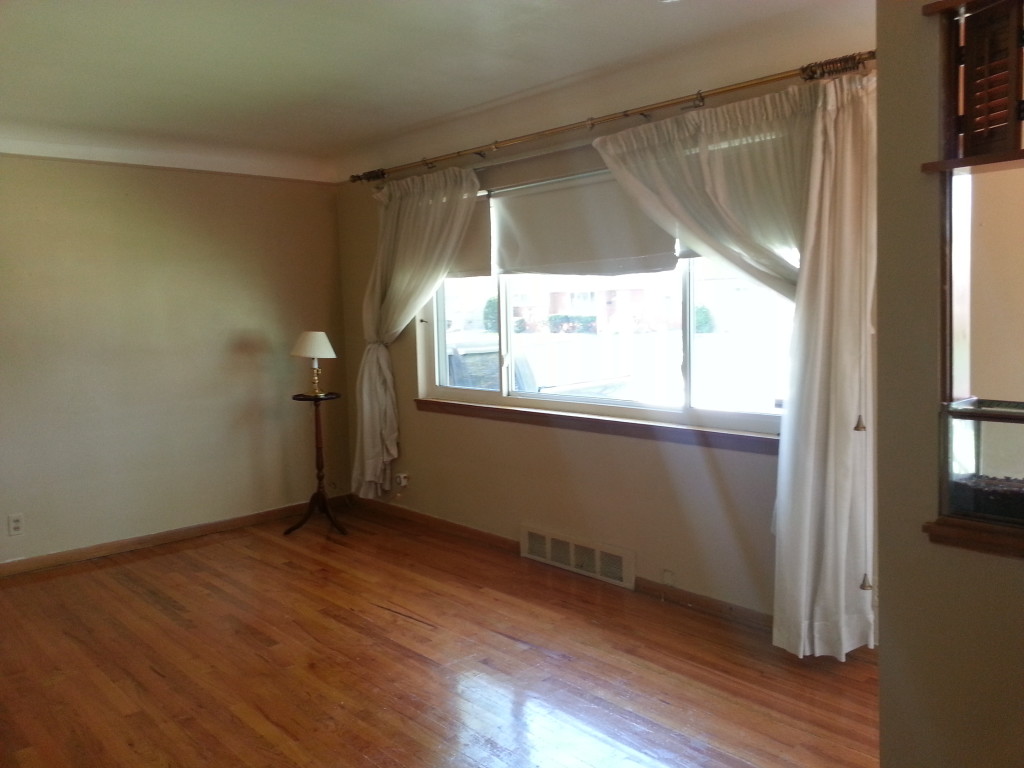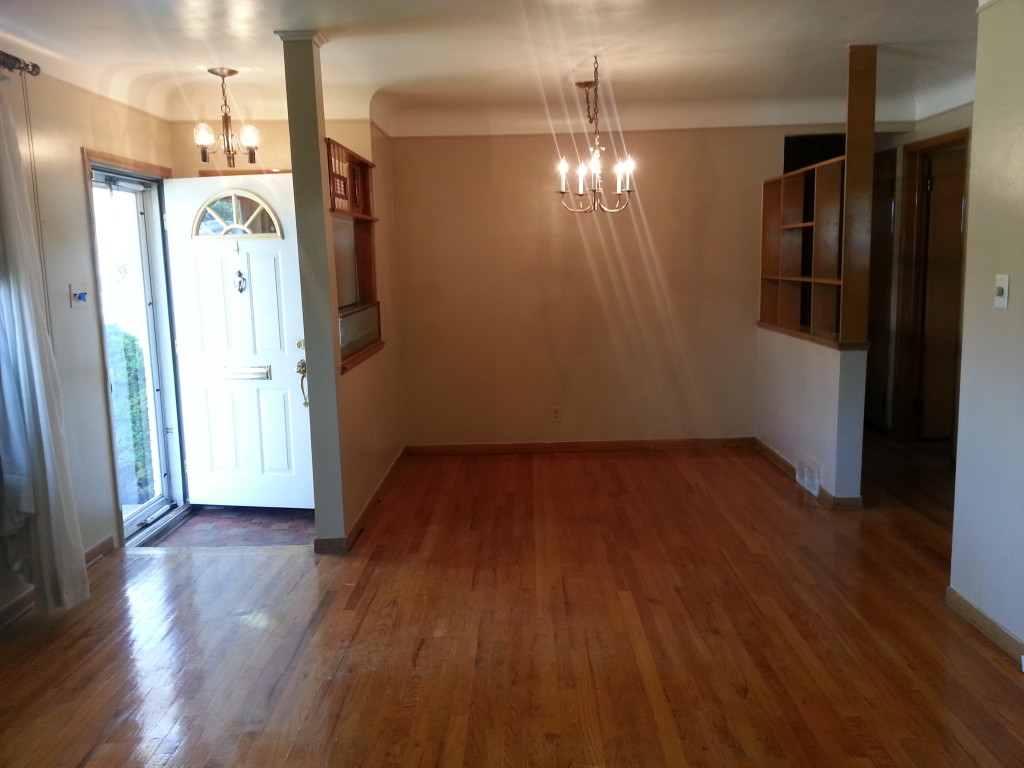 Bathroom: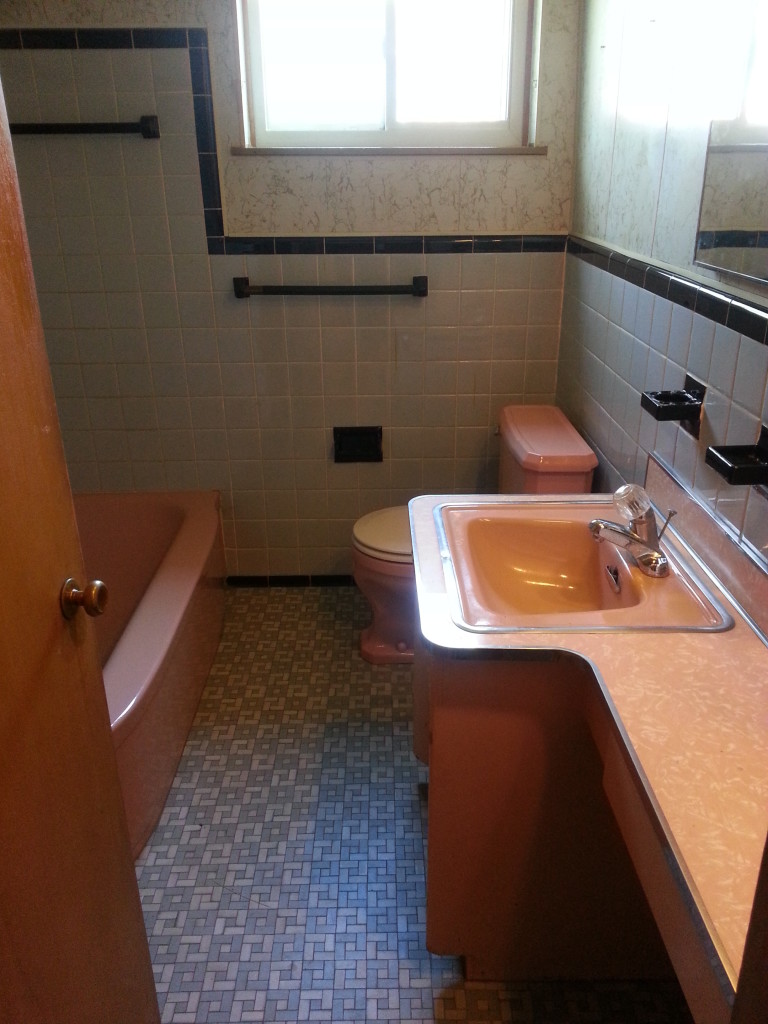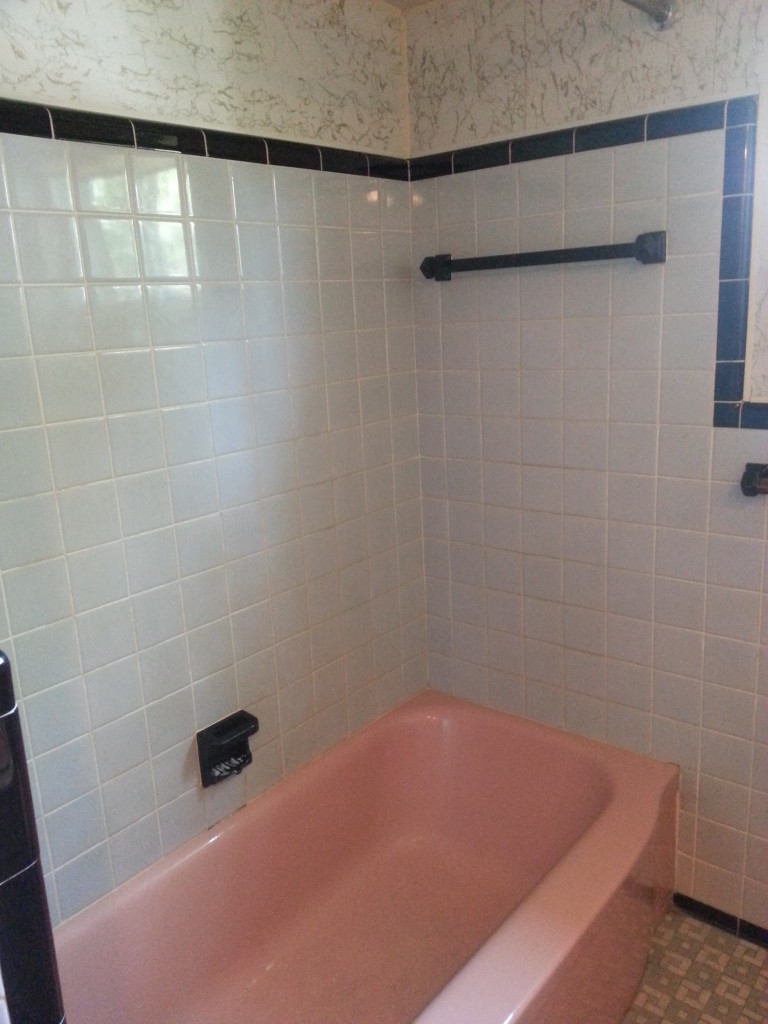 Master bedroom: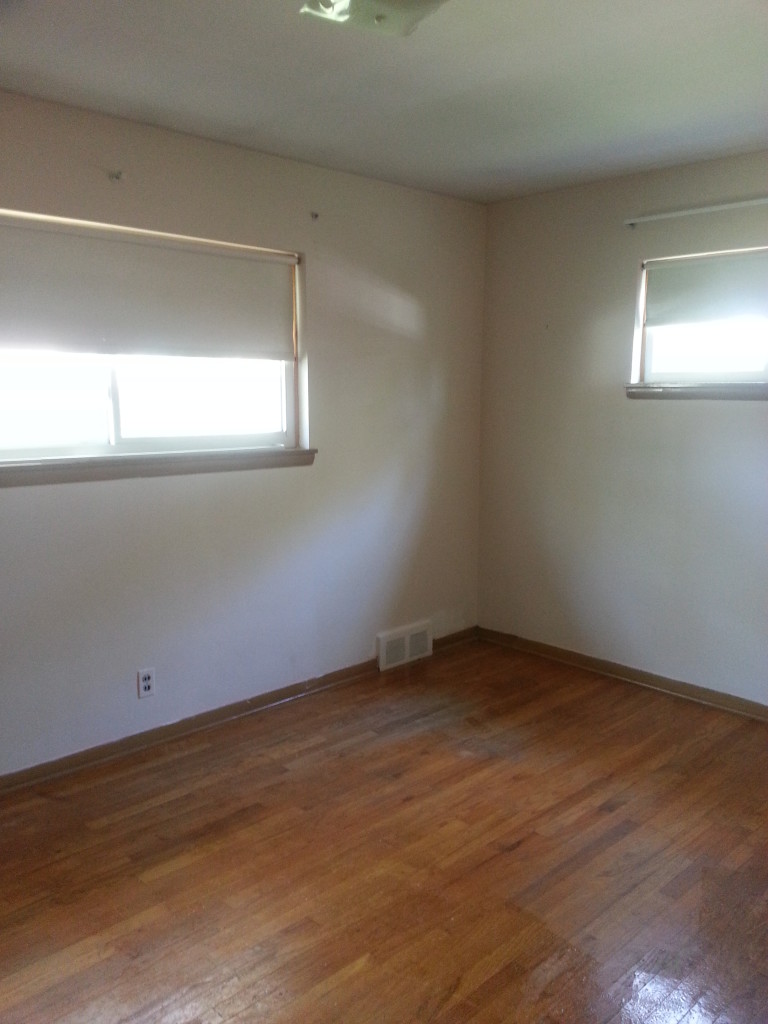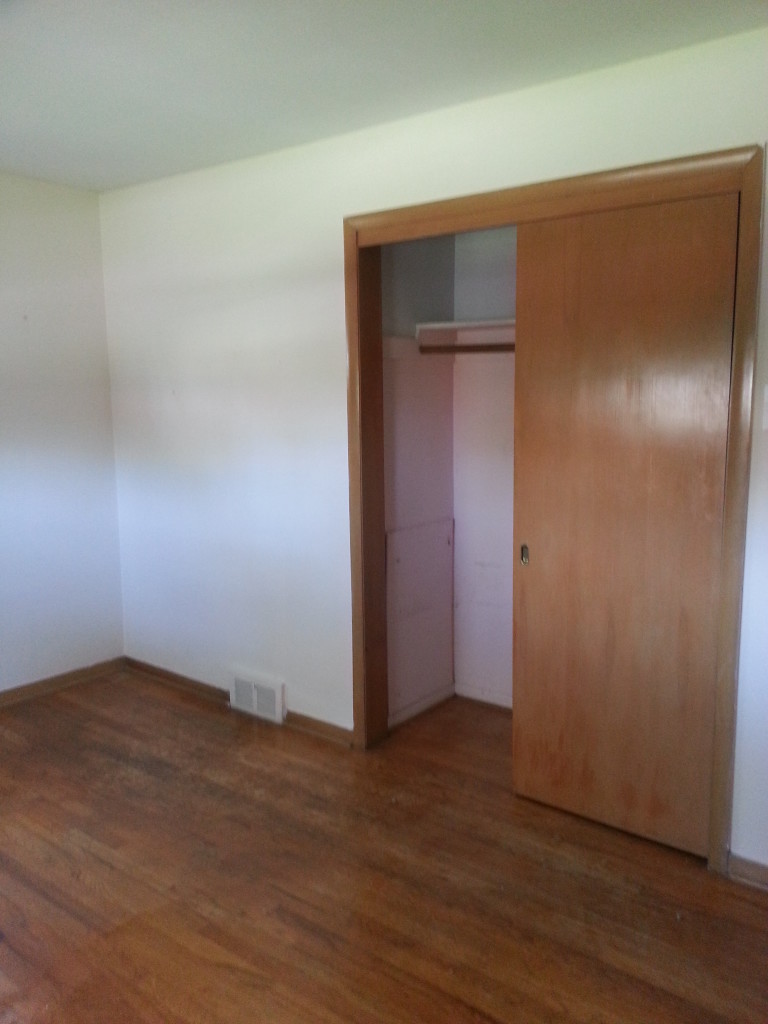 Craft room: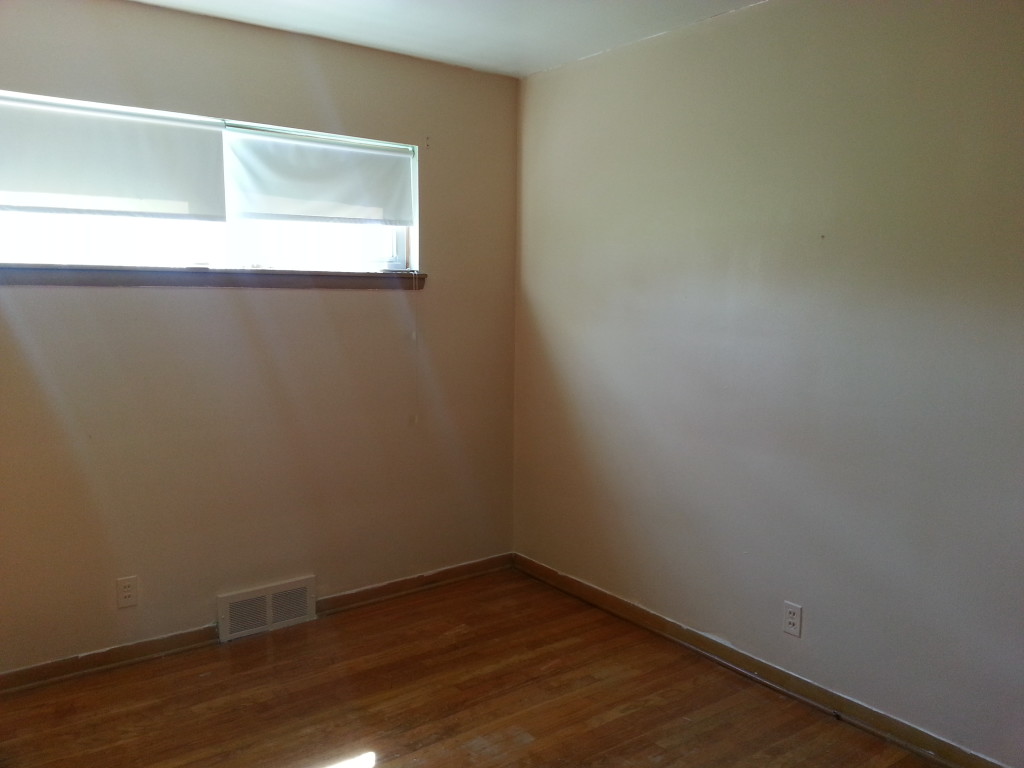 Spare room: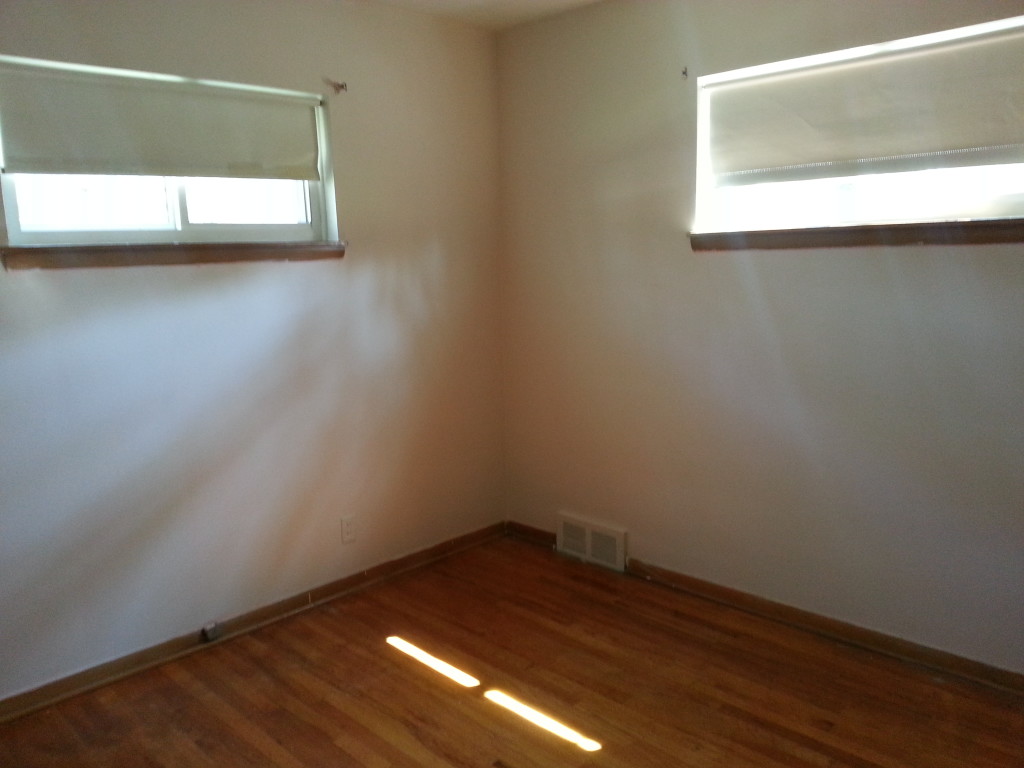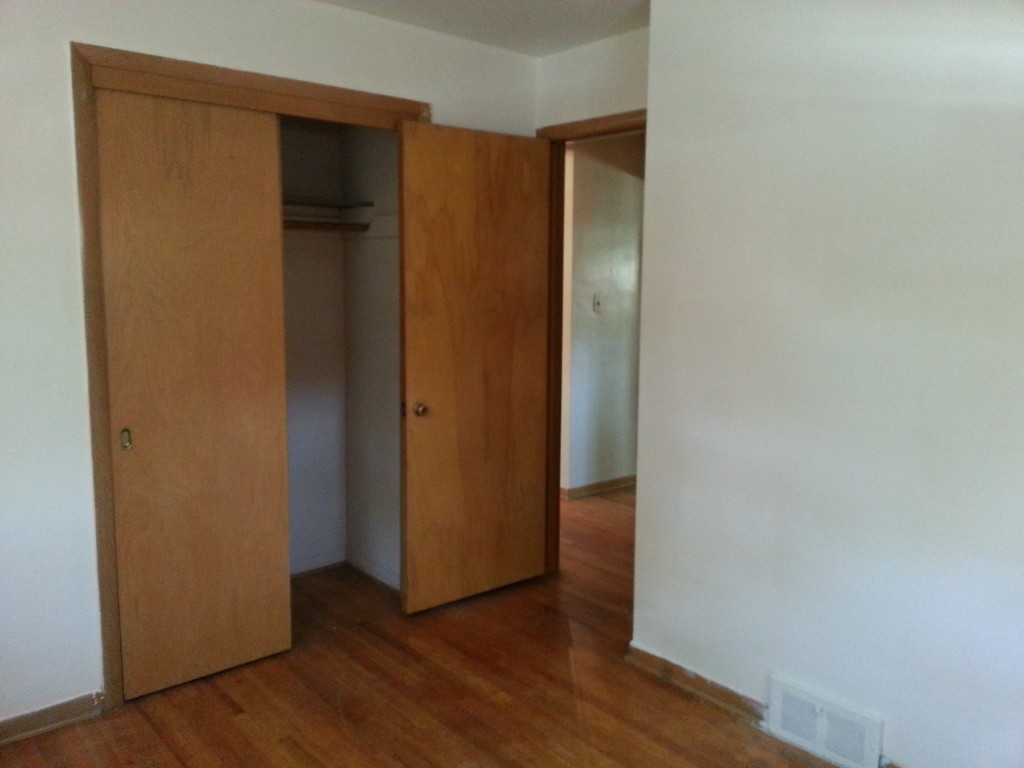 Basement: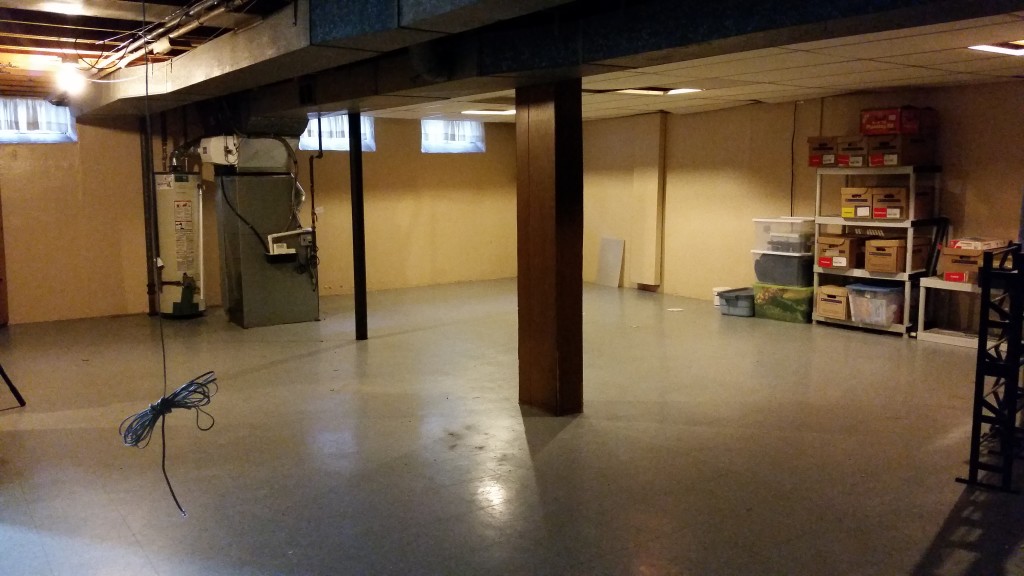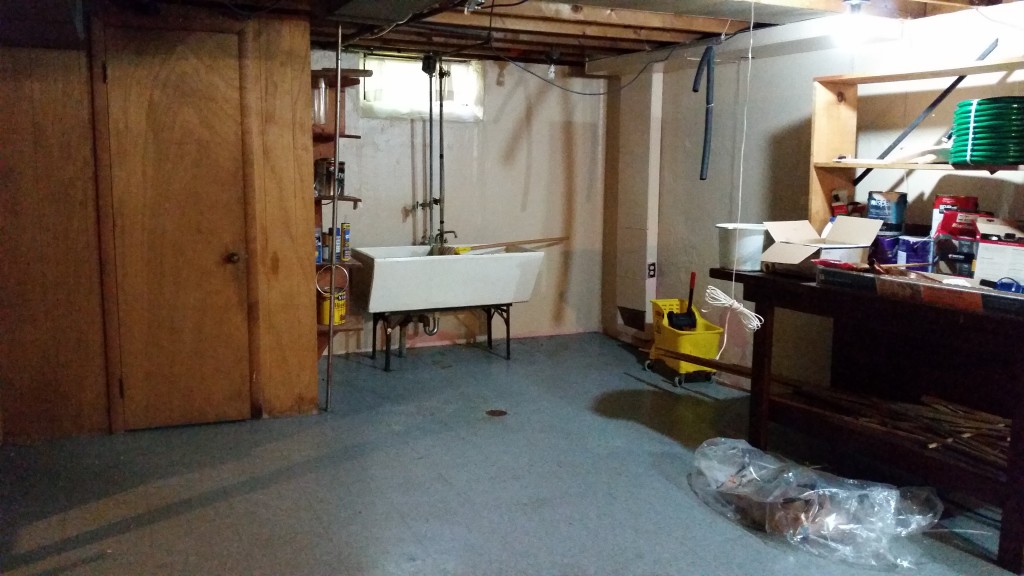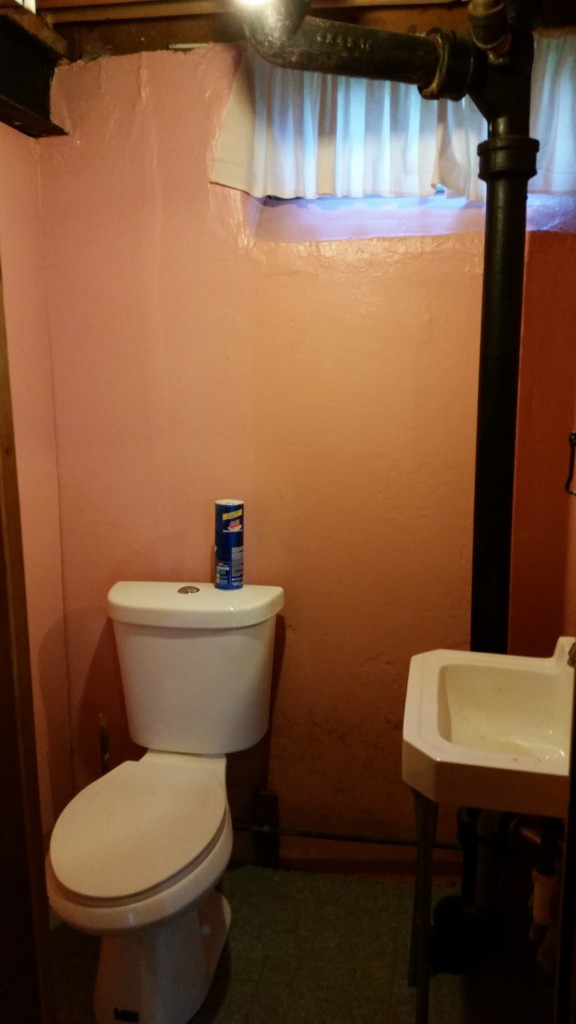 Backyard: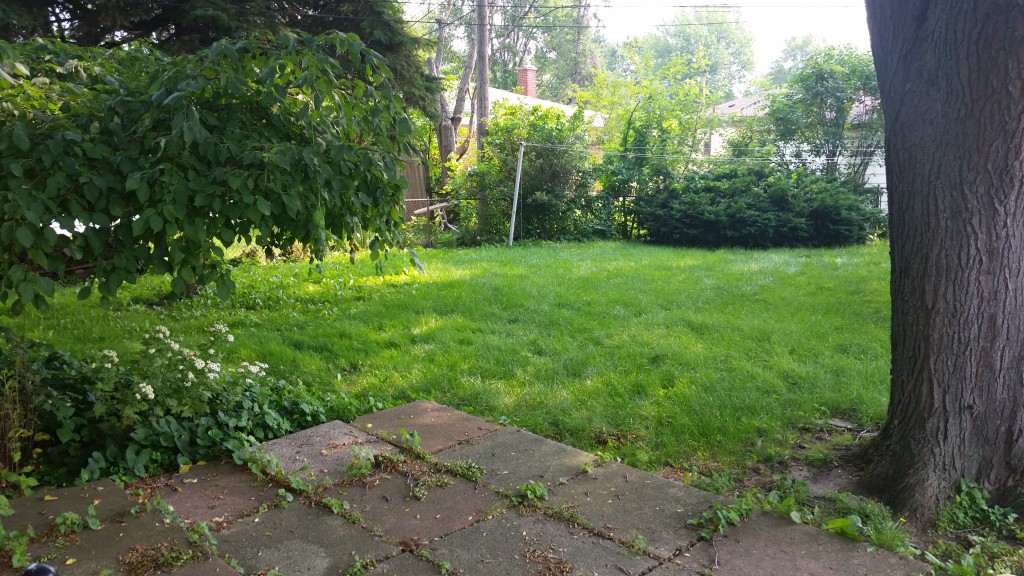 Driveway and Garage: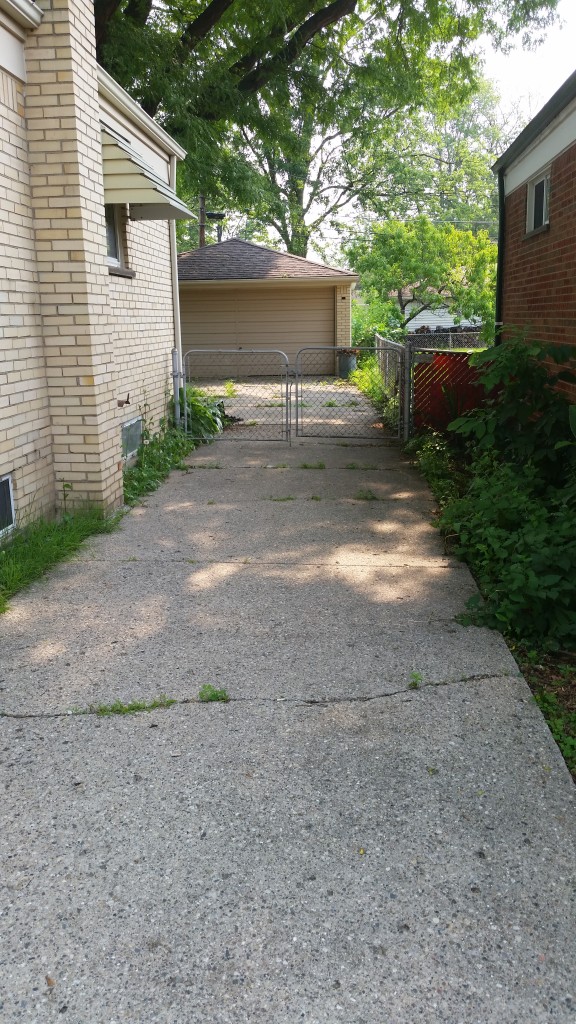 What do you think? Stay tuned for many, many updates!