There are photos in this post that are blurred out for the homeowner's privacy.
Long, long ago, in a galaxy far far away way back in September, before Chris and I got married, we tried to buy a house. It didn't go well.
After putting in our offer and getting it accepted, it turned out that the house was a short sale, and there was no approval yet, but the listing agent that it would only be 30-60 days for approval. I was ok with it, and spent a lot of time creating my whole house list of changes that I wanted to make, but long story short, 6 months and 3 days later, the bank decided that they wanted $20,000 more than the house appraised for, so we didn't buy it.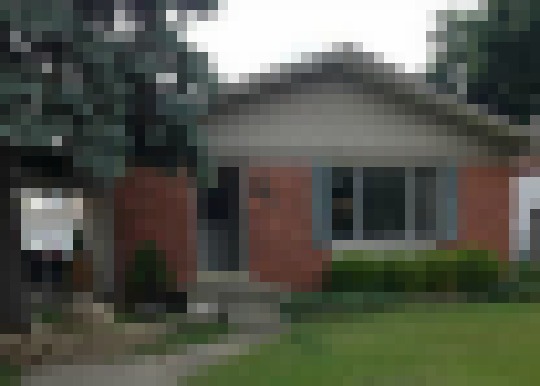 So we started over. We went house shopping a week later, and found a house that we liked and put an offer in on – and the seller just said no. So we moved on to an amazing, tank of a house that was bigger than all the rest and priced really well. The house was all cinder block construction with wet plaster walls and a huge yard. It was a foreclosure, and had a few things that needed to be repaired according to the city, but nothing that would be too difficult. We put in an offer, which was accepted right away, and scheduled our inspection!
Let's just say it also didn't end well. We weren't even in the house for 15 minutes before the inspectors called me into the basement to point out the floor to ceiling mold that was all over the walls and rafters in the basement. The culprit was most likely the sauna and shower in the basement, but we didn't bother finishing the inspection. We withdrew our offer and moved on.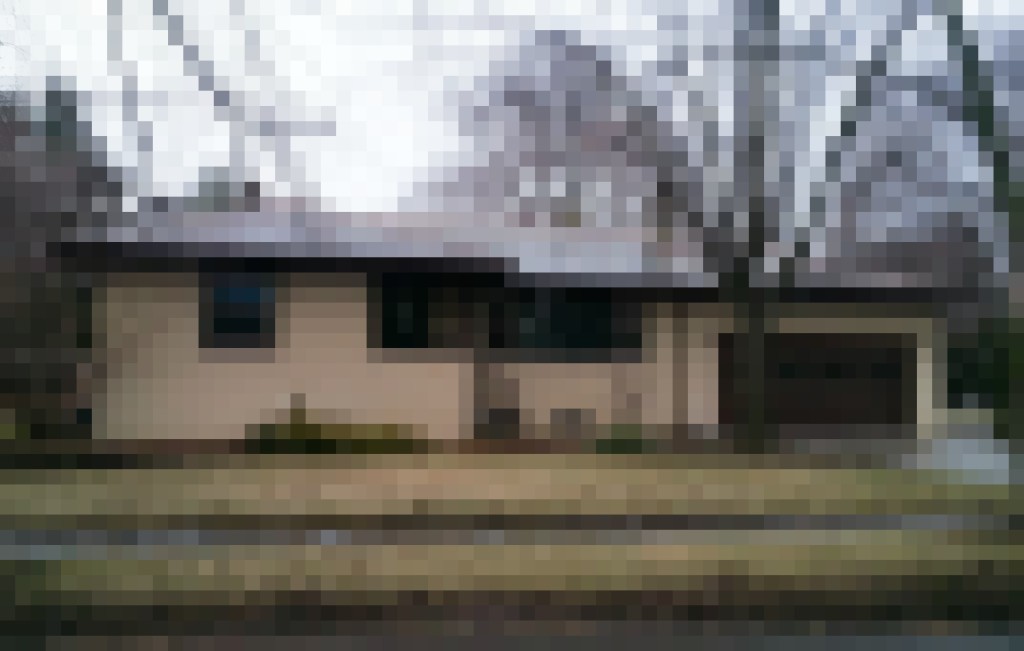 Three days later, we went back out to shop and actually found three houses that we liked, put in an offer on one, and it was accepted! Our inspection revealed a few things that we need to fix, and the city required a few repairs before closing, but we were mostly patient, waited it out, and now I can finally say… we bought a house!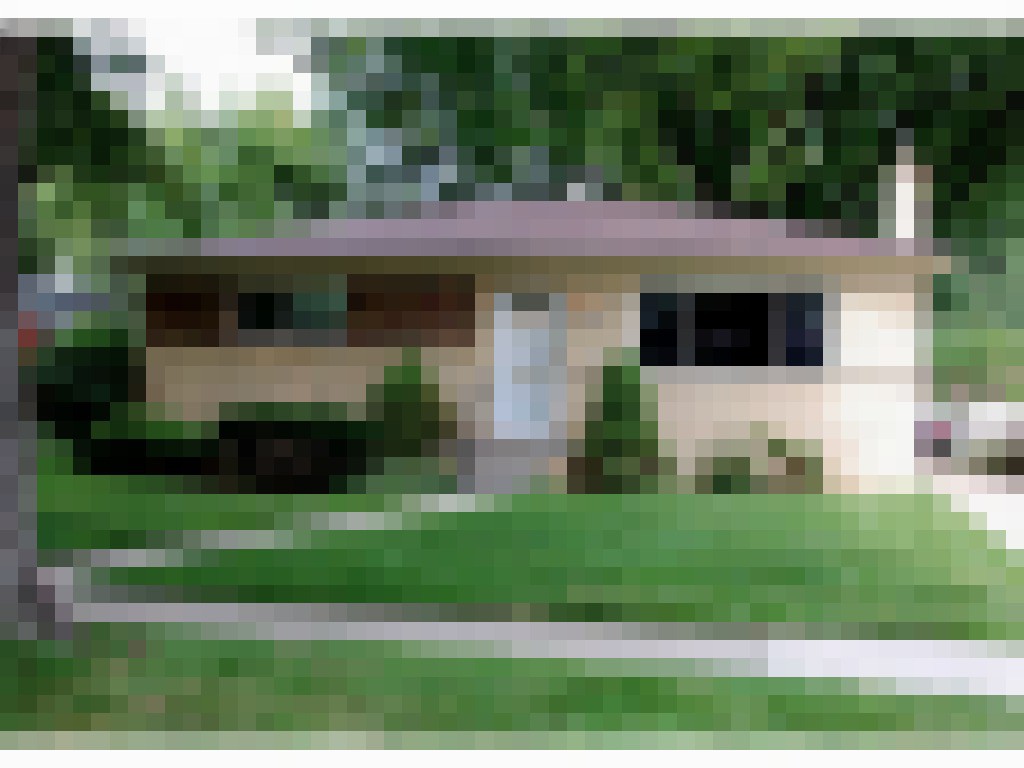 What should you expect now? I'll share my un-blurred "before" photos, our whole house list, and a ton of our DIY projects! We have so, so much to do to make this house what we want it to be, since it's extremely outdated, so welcome to the journey!