On Thursday, we decided to take a visit to the Detroit Zoo. It's been about 8 years since I'd been, and I've been wanting to do something (Zoo, Greenfield Village, Henry Ford Museum) so we decided that since we're about 15 minutes away from the zoo, it would be an easy little day trip.
And it was amazing.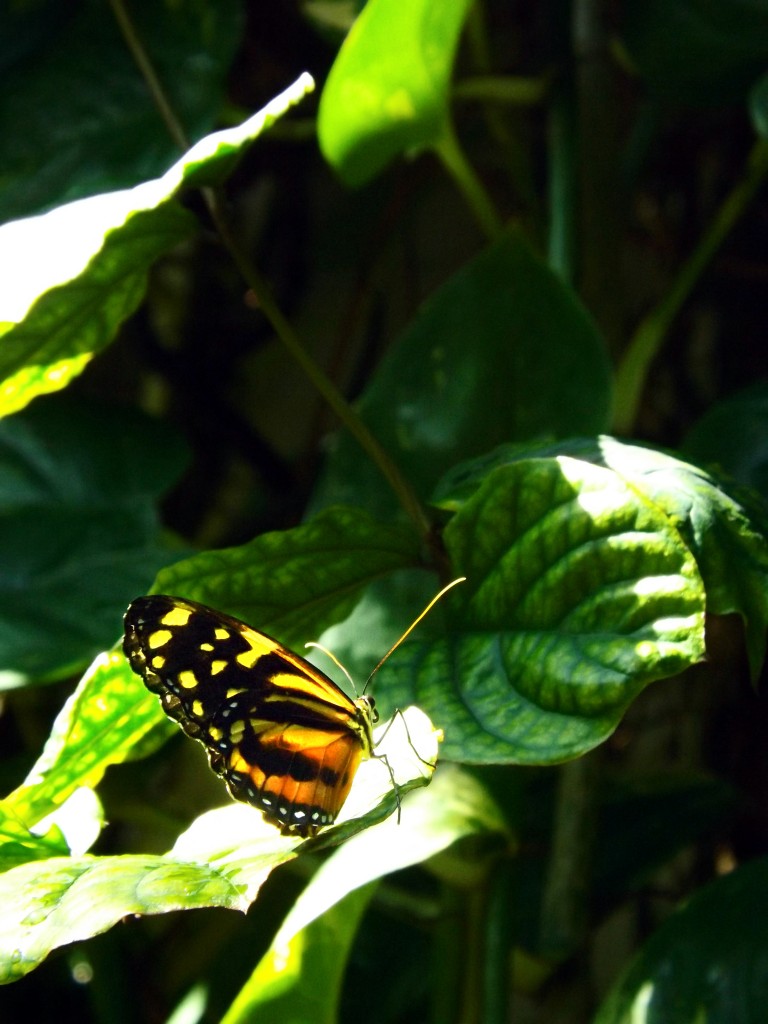 The last time I was at the zoo was my junior year of high school with my photography class, which was fun, but when you're with a group, you can't stand at the gorilla enclosure for half an hour until you take this photo: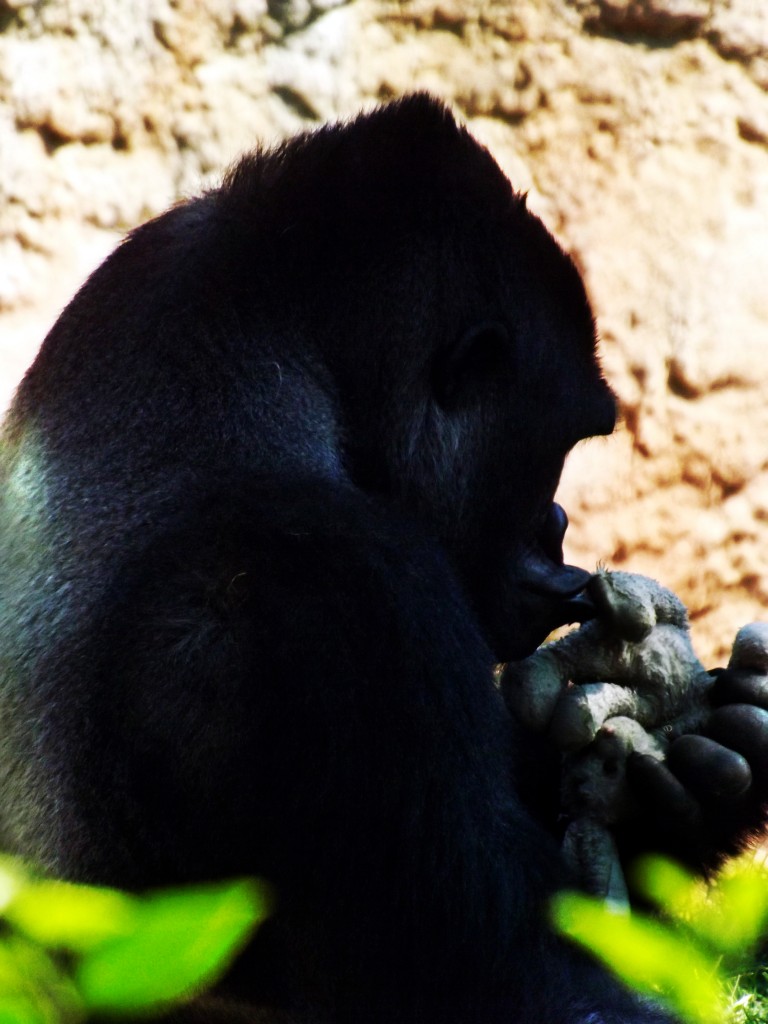 You can read more about the hairbrained idea that I had when I got home from the zoo up in the The Zoo Project tab above, because it really is a crazy idea, and I just want to share a gratuitous amount of photos with you right now. So here:
You can actually purchase any of the photos in the blog post here. If there are any photos on Swanky Luv that you would also like to purchase prints of (given that they were taken by me), please let me know and I will do my best to get that done. Any purchase of the zoo photos will go to fund The Zoo Project.