I don't follow home decor trends. But I do follow a lot of blogs, and I definitely noticed a trend this year that's become HUGE.
This post contains affiliate links, which means that if you click on one of the product links, I may receive compensation.
If you've been following me on Pinterest recently, you've probably already seen that my n key doesn't work my "Hexagos" board and all of the pins I've been adding to it. If you haven't, well, you're about to!
It all started with this post from Vintage Revivals where Mandi's daughter(?) gets a bedroom makeover that is TOTALLY AMAZING.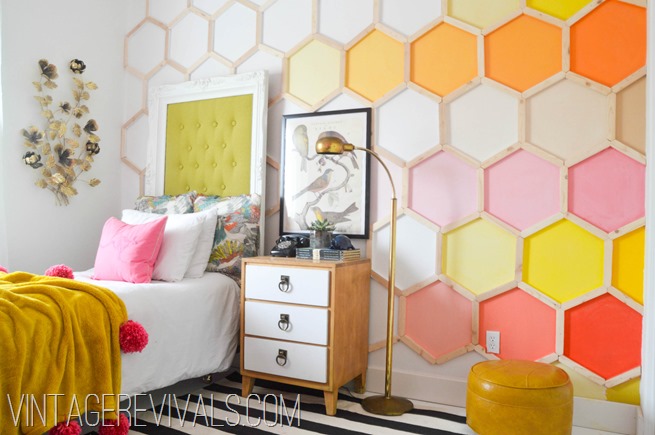 And then I kept seeing it. I found these
shelves on Amazon and I'm obsessed with them. They're leather and super cute, and they sort of look like they're flying out of the walls. They also come in tons of colors
 and styles.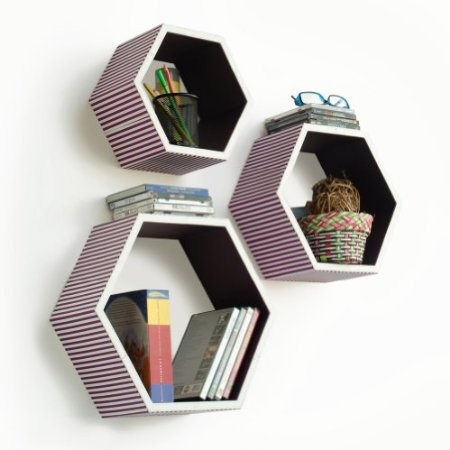 If you're looking for a more DIY version of these, A Beautiful Mess has a version over here. I'm obsessed with these and I really really need them.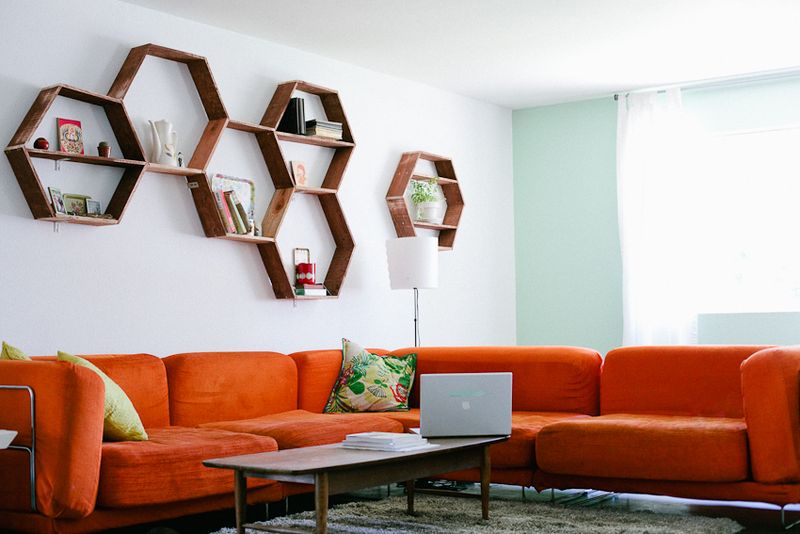 If you're looking for something a little more subtle, Mr. Brown Home has this amazing ($2200) Angeline Chandelier that looks like it could be very easily DIYed. Look for that in the next few months if I can ever figure out how to do it best.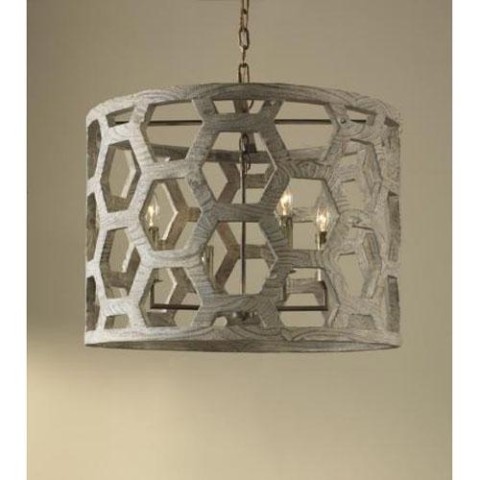 And as long as we're talking about trends, we should probably include my favorite trend – concrete. I'm a little surprised I don't just have a concrete board on Pinterest, but I spent way too much time carefully organizing all those boards to throw in a random one that doesn't have a home.
Anyway, I recently came across these coasters on Spark Living and I'm obsessed with them. They're $48 for 4 coasters and oh so worth it.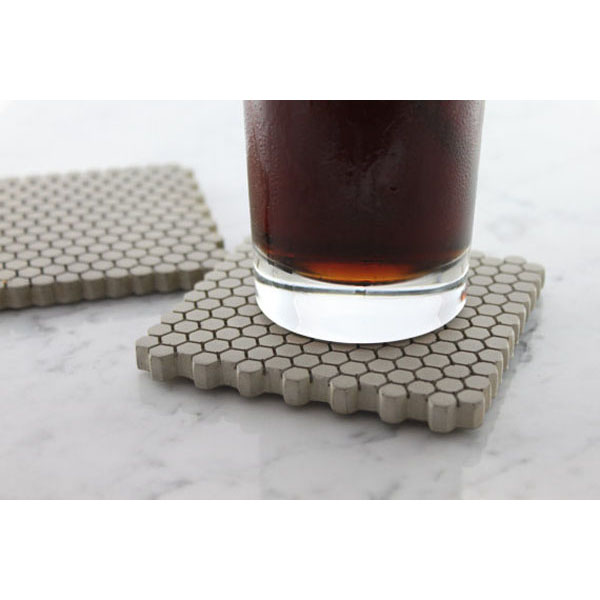 And we cannot forget the joys that Ikea has brought us with these HÖNEFOSS mirrors. I love that these can be arranged a million ways, and there are TONS of things to do with these mirrors. Here's a headboard-like arrangement that I found over on Apartment Therapy.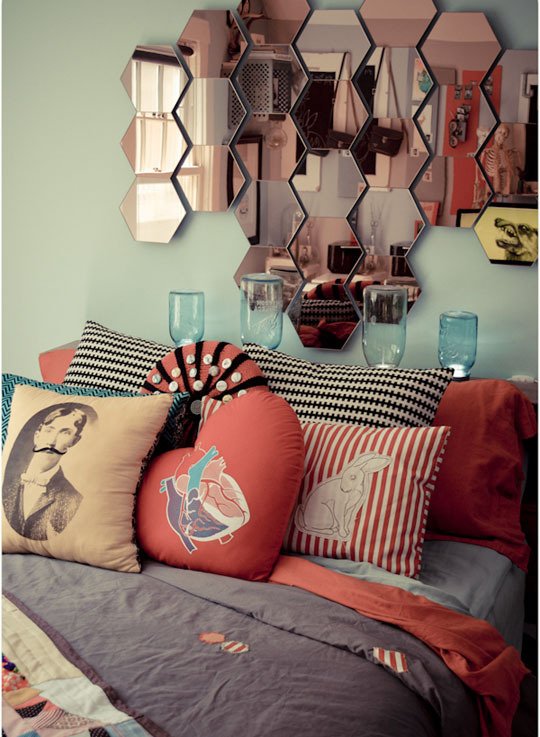 How do you feel about the hexagon trend? I clearly love it and want it to continue. I like it a lot more than ikat and chevron, but it's a pretty even race with pink and gold.