What? A post on a Wednesday?
Who knew that I would stay up until almost midnight making Ashton Kutcher posters on a Tuesday night when I CLEARLY should have been sleeping? I heard bits of his speech from the Teen Choice Awards on the radio on my way to work on Monday and it really resonated with me, but by the time I'd gotten home from work, I'd forgotten about it. Then I saw it on Facebook. Then I saw it on Facebook again. Then I listened to the whole thing and it really struck me as inspiring.
Don't know what I'm talking about? Here's the video.

Ashton won the ultimate choice award, which I think is something like the lifetime achievement award? And he gave the greatest high school commencement speech ever.
So here's some posters: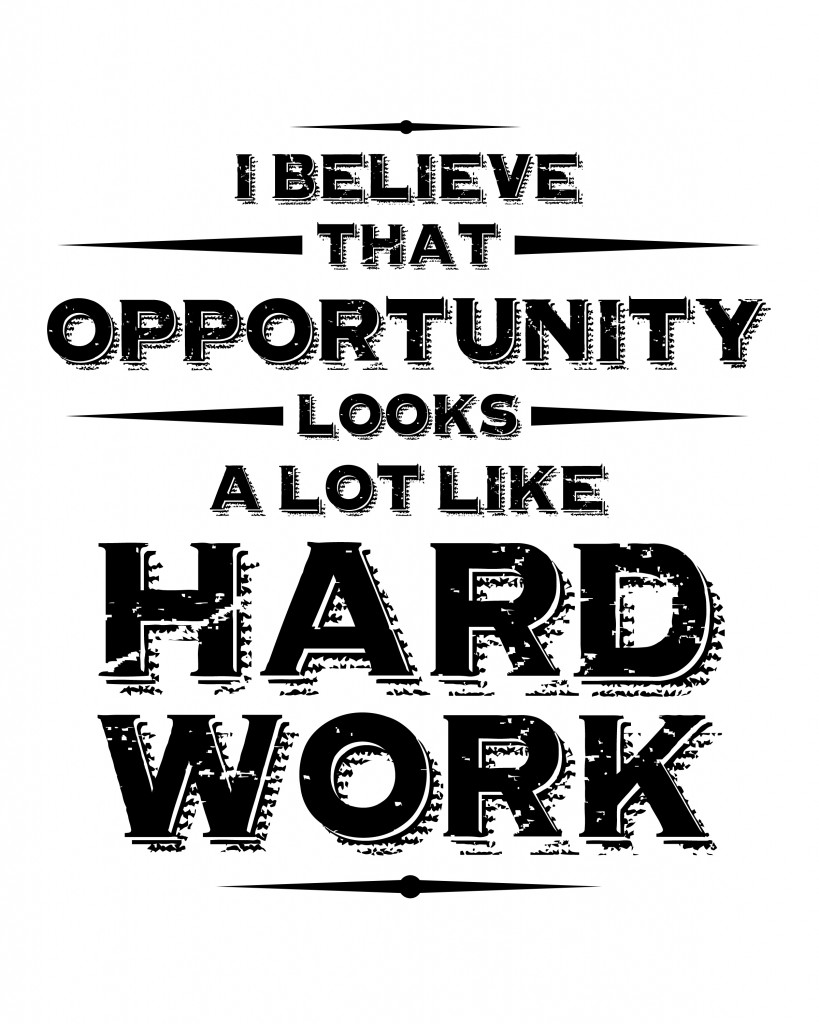 His third point was just too long for a poster, but I think these are the more important two. I'm considering downloading the audio and just listening to it all day every day.
What did you think of Ashton's speech?