I mentioned earlier that I would offer the label that I made for my scrapbook pages, so here they are! Just click the image or the link below to be taken to the full size download.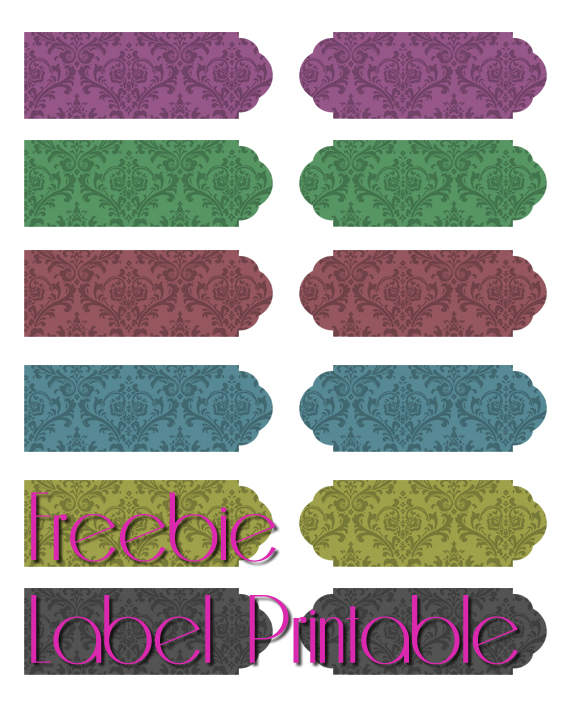 The font I used for the label in my scrapbook was Sucker Font by Juan Casco, found on DaFont.
I love making stuff like this, so if you're looking for anything special just let me know and I might offer some more freebies in the future!
And don't forget to follow SwankyLuv on Facebook and Twitter for updates!