This post contains affiliate links, which means that if you click on one of the product links, I may receive compensation.
Yesterday, I mentioned my new camera, so I thought that I'd share the awesomeness that is my Fujufilm S4500. First of all, let my start by saying that I got it at Costco, on sale. I payed $169, which was $60 off of the Costco price.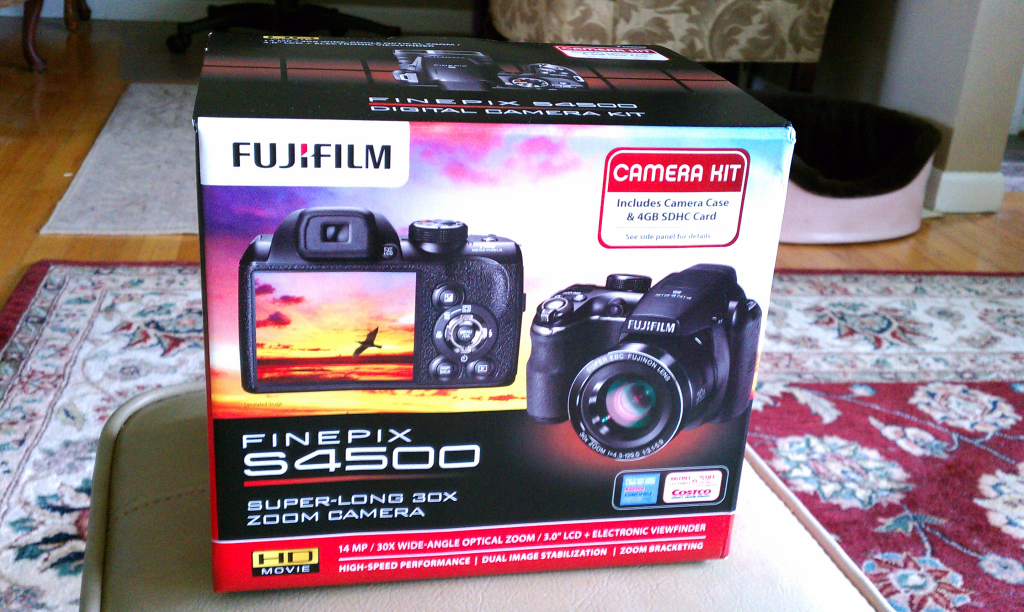 It obviously isn't a small product, but this is, of course, the Costco pack, which includes a 4 gig SD card, a camera case, and a coupon for 100 free prints from Costco. I'm not actually sure what all you get if you order it from Amazon, or even buy it anywhere else, so let me know if you buy it.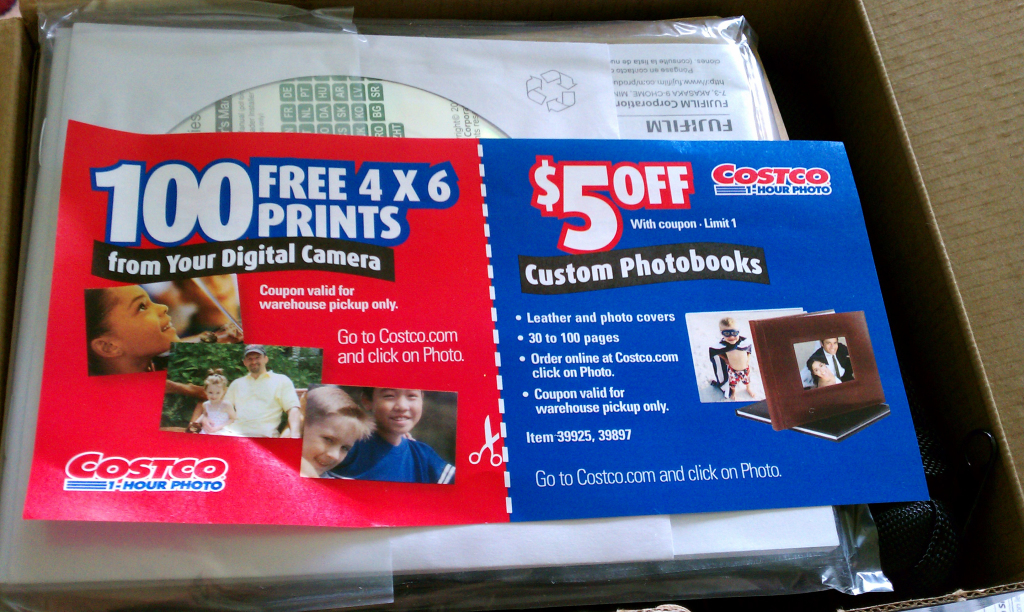 This is what I assume you get if you don't buy it at Costco. It took up about half of the outside box (the other half was the case).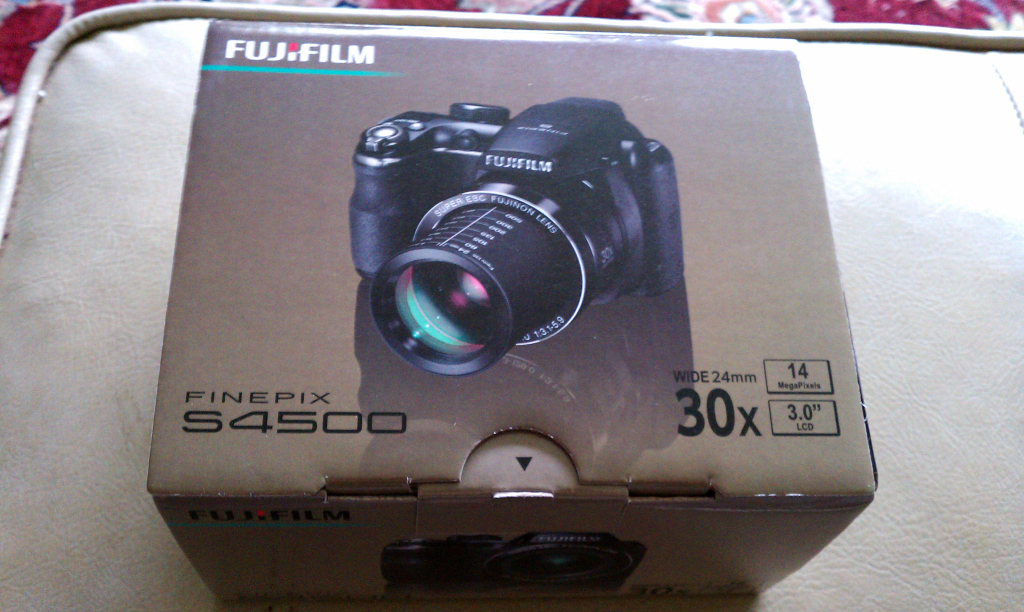 It came with four of the weirdest named batteries I've ever seen. And they have deer on them. I'm not kidding. I can't figure out if these are "Airdeer" or "Pairdeer", but as soon as they die, I'm going to replace them with either rechargeables or Lithium Ion.
The SD card was just a standard card, but I'm hoping to replace it with a Wi-Fi SD card soon. And by soon I mean probably for my birthday. I love being able to wirelessly upload, but I REALLY love that I can just pop the card into my laptop. This camera has the two most important features I was looking for in a new camera, and everything I've always looked for in a camera. The two most important features were SD storage, which is simple to just pop in and out of the camera and the laptop, as opposed to the ProDUO card that my old camera uses. It also uses AA batteries instead of the rechargeable, special battery, that needs to be plugged into the wall using a special charger that I have a habit of losing.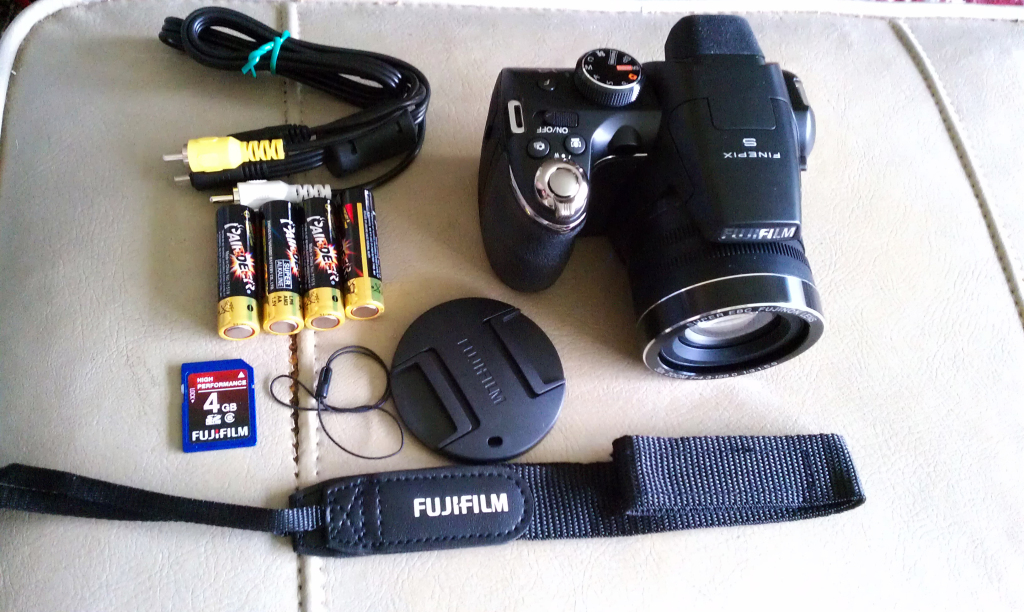 I always look for a long zoom, so I was ecstatic when my last camera had 12x. This one has 30x. Ecstatic doesn't even begin to describe how I feel. And the lens cap is wonderful. It's not one that needs to be fidgeted with or unscrewed, but it stays on when it needs to. I wasn't expecting the camera strap, or the case that fits the camera perfectly and has a million pockets. This camera is seriously amazing. Plus, I took a few photos when I got it, and I'm excited to say that it has some truly wonderful features. And I'm a big fan of the pop up flash.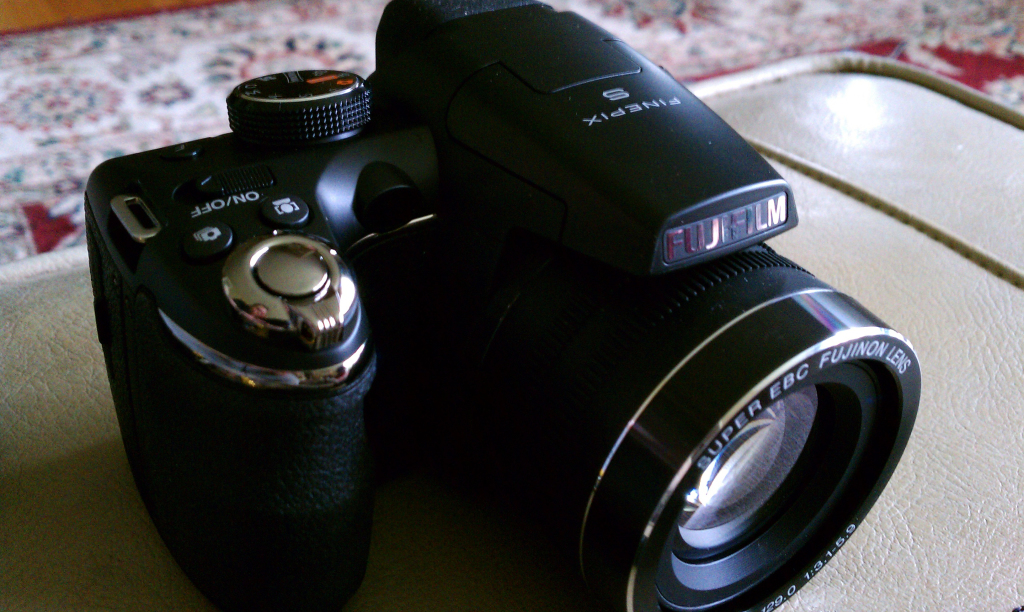 This camera means that I can offer some prints for sale, along with just sharing some pretty photos. I'm going to set up a store somewhere soon, so watch for that. Obviously, I'll share when I do get that set up.